Parker Talbot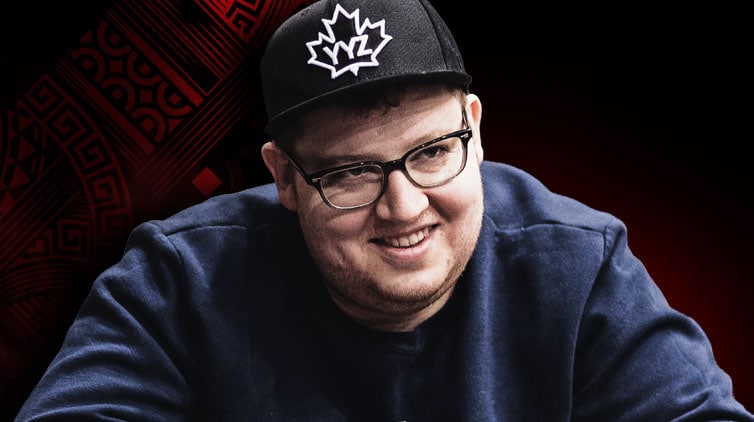 Parker Talbot was inspired to play poker by watching videos of Mike Sexton and Vince Van Patten. Since then, he has been able to make a career out of the game he loves and has joined the Team PokerStars Pro Online community.
Being a member of the team is something that excites Parker. He never thought it would be possible when he was playing once a week in his local casino. Since then he has continued to learn more about the game whilst achieving some great success. Parker highlights his successes as achieving 'Supernova Elite and finishing in 6th place at an EPT Prague' event.
On a personal level, Parker is aiming to win a huge tournament whilst streaming – notably a WCOOP/SCOOP title. He got into streaming after watching other players and fellow Team PokerStars Pro Online member, Lex Veldhuis. Streaming helped him to rediscover his love for the game and since then, he's been able to host up to 20,000 viewers when playing.
Parker Talbot already has huge plans for his streaming content, notably collaborating with fellow players and members of the Team PokerStars Pro Online. Away from the tables he enjoys playing board games with friends and competing to win – something he takes with him to the poker tables. 
You can find Parker on the tables under the name tonkaaaa.